About Us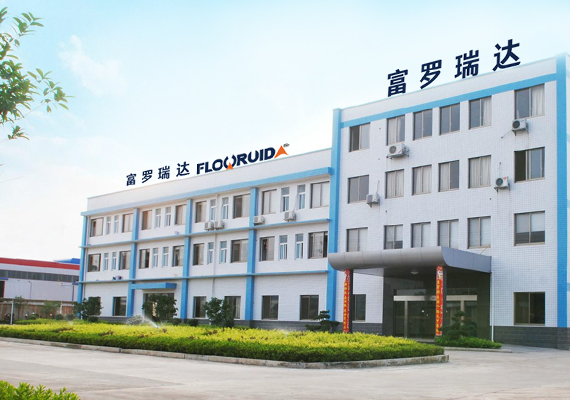 Shenzhen Flowruida Instrument Co., Ltd. is located in Shenzhen Special Economic Zone, which enjoys the title of "World Window", "National Economic Center City" and "National Independent Innovation City".
The company has its own production base and supporting gas and liquid professional calibration equipment. Specially develop and produce high-quality Vortex Flow Meters and Electromagnetic Flow Meters as the leading series of precision flow meters. is a professional flow meter research and development, design, production and technical services of environmental protection and energy-saving high-tech enterprises.
The company's main products are "frowruida" brand vortex flowmeter, electromagnetic flowmeter and other products, in order to obtain a series of independent research and development intellectual property certification. The company's main product series include three categories: flowmeter series products, intelligent data acquisition system products and environmental protection peripheral products and accessories.
Flowruida is dedicated in industrial process automation sensors and instrument since its establishment for decades. The main products are Flow instrument,Pressure instrument,Level instrument,Record instrument and other field instrument By offering a super qualified products and one-stop-service, Flowruida has been worked in industries as wide-spread as oil gas, water wastewater, chemical petrochemical in more than 80 countries, and will take further efforts to become closer to its customers to respond quickly and effectively to their demands By 2020, Flowruida has a wide quantities of R&D researchers and engineers, more than 200 employees in the total group. In China, Flowruida ' s 22 branch offices are located in Beijing, Shanghai, Guangzhou, etc, in order to offer better service to customers With diverse market needs and global customers, Flowruida has established and in preparation its office in Singapore, Malaysia, India, Germany etc. Flowruida is making constant efforts to establish strong partnerships with distributors world widely, integrating itself into the local innovation system and meanwhile contribute to global technological innovations Customer focused, Flowruida will continuously be committed process automation sensors and instrument, playing an indispensable role in supporting world industries more intelligent and efficient.